Periodontists: How healthy smiles happen.
Periodontists are experts in the diagnosis, treatment, and prevention of gum disease, and in the surgical placement of dental implants.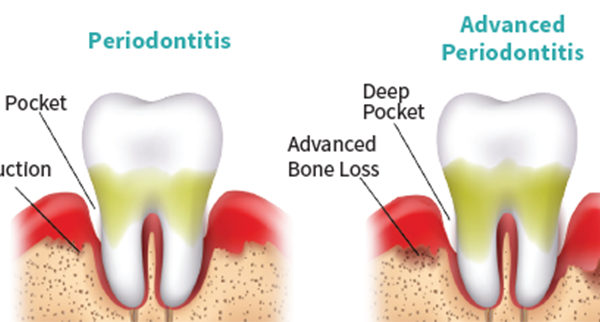 Gum Disease Information
Symptoms of gum disease are often silent, meaning they may not appear until the advanced stages. If you have swollen gums or bleeding while brushing or flossing, you may have gum disease.
Periodontal Treatments & Procedures